We Are Michigan Founders Fund
A network of high-growth founders committed to fellowship, culture, and funding solutions that uplift communities across the state we live and operate.
Founders for Founders
Founders and VCs who help one another in the growth of their companies.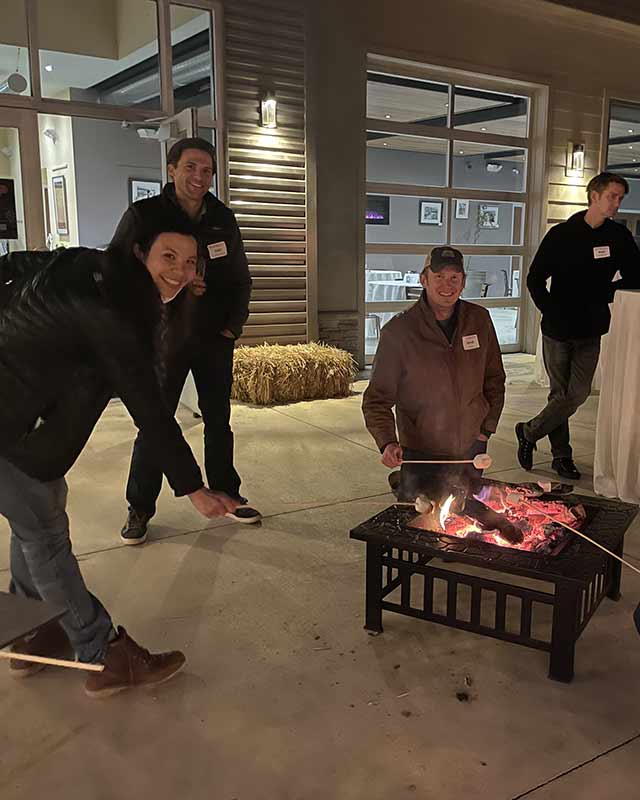 Founders for Community
Members that give where they live and are active in communities across Michigan.
Why Join Michigan Founders Fund
Connect with founders across Michigan.
Learn from founders who have been there before.
Get connected to VCs and resources to scale faster.
Share your experience to help early founders.
Gain access to advisory and board options.
Help grow Michigan's startup ecosystem.
Transform carry into community prosperity.
Connect with founders growing great companies.
Help grow inclusive, equitable startups.
Hear from Some of Our Founders