We Are Michigan Founders Fund
A founder-led network of high-growth entrepreneurs committed to fellowship, cultural intention and funding solutions that uplift the communities across the state where we live and operate.
"Founders are driven to create the future, often in spite of anyone's better judgment. It can be hard for such folks to relax – but coming together at the retreat, we can recharge off each other's energy, inspiration, and care for one another. No founder in Michigan has to go it alone. You belong here, and you belong with us!"
– Dug Song
Founders for Founders
A network of startup founders and VCs who help one another in the growth of their companies through exchange and shared experiences.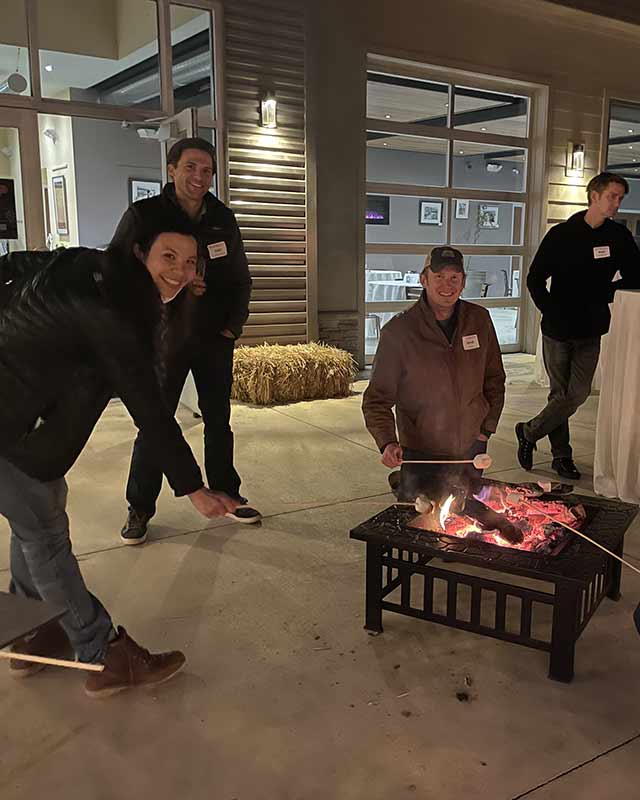 Founders for Community
Growing a supportive network of purpose-driven founders and startups that make the pledge to give where they live and are active in communities across Michigan.
Why Join Michigan Founders Fund
75%
of Millennial's would take a pay cut for a socially responsible company
GROW YOUR NETWORK
Connect with members and founder peers to increase your network and expand your possible opportunities
87%
of consumers believe corporations should place equal weight on business & community support
ATTRACT & RETAIN TALENT
60% of Millennial's say a sense of purpose is a key reason they choose to work for and stay with a company
230%
Companies that integrate CSR into their business have 2.3x employee retention
INCREASE TEAM PRODUCTIVITY & LOYALTY
A well-designed CSR program can increase employee engagement up to 7.5% and increase employee productivity by 13%
57%
Employees who are more engaged put in 57% more effort on the job
INCREASE REVENUE AND CUSTOMER APPEAL
59% of Americans are more likely to buy a product associated with a corporate non-profit partnership
Hear from Some of Our Founders